Delta Elevator's at the Laurier Brantford YMCA
Check out the Laurier Brantford campus YMCA!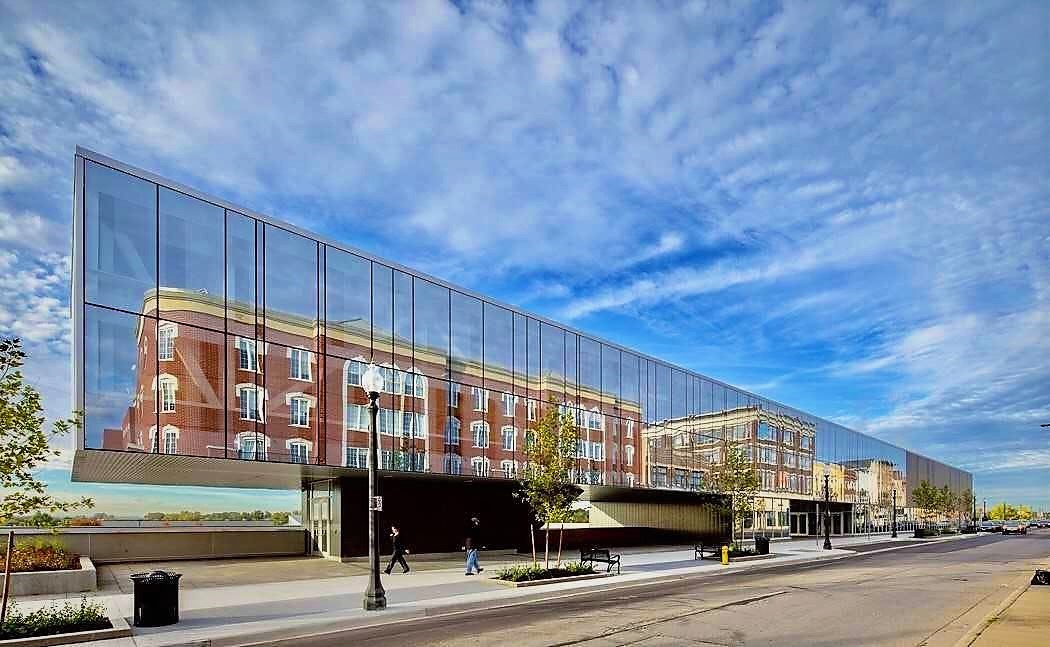 The newly opened building has two Delta MRL elevators to serve users. The jointly owned facility serves double duty as a long-awaited new community YMCA, and as an athletics and recreation centre for local postsecondary students.
As an active community member, Delta is proud to be contributing to projects committed to providing the students and community with accessibility and opportunity to the many social, mental and physical benefits of living active lifestyles.