Delta Elevator's New Branch Location in Markham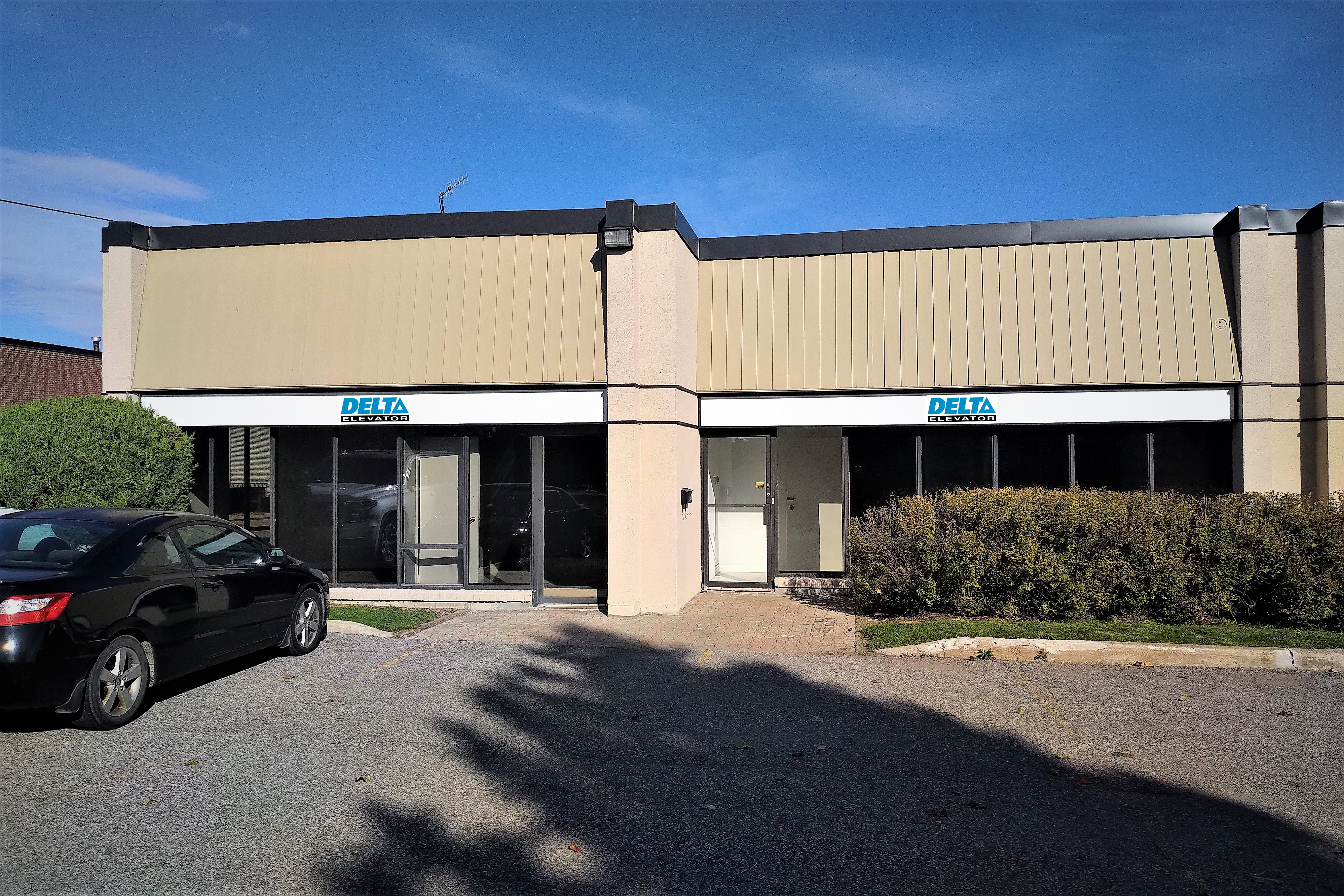 We are happy to announce the opening of our new branch office located at 110 Torbay Rd. in Markham, Ontario. The Markham area branch joins our existing, strategically located offices in London, Kitchener, Mississauga and Peterborough.
With a team of highly trained and experienced elevator equipment mechanics, Delta Elevator provides all kinds of elevators and accessibility lifts in and around Markham. Delta is the province's largest independent elevator contractor, and is proud to design and manufacture elevators in Kitchener.
In addition to maintenance and repair service, Delta provides new installations and modernization retrofits based on its full line of elevator products — accessibility lifts, hydraulic elevators, freight solutions, MRL (machine-room-less) and traditional traction elevators — all precisely guided by our DMPC controller.
For more information about our services and products, and the benefits we bring to the Markham market as a Canadian-owned and independent contractor, browse this site or call 1-800-265-6348.
We look forward to hearing from you!